Our Services
Journals
Having quality research published in a well-respected, peer-reviewed journal is the goal of all researchers. Our services can help you share your research discoveries with the world.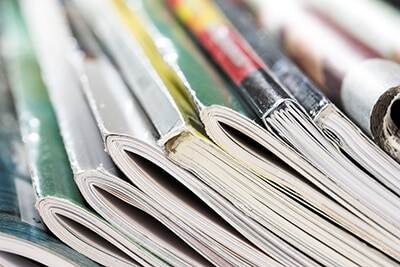 Choosing MedSci Communications to be part of your research team can help your study find an audience in an appropriate journal. Here are the peer-reviewed journals in which manuscripts we have written or edited have been published.
Bone & Joint Journal (formerly JBJS – British)
Canadian Journal of Plastic Surgery
Canadian Medical Association Journal (CMAJ)
Clinical Orthopaedics & Related Research
European Journal of Ophthalmology
European Journal of Physical and Rehabilitation Medicine
International Journal of Mechanics & Materials in Design
JBJS Essential Surgical Techniques
Journal of Biomechanical Engineering
Journal of Bone & Joint Surgery (American) (JBJS)
Journal of Bone & Mineral Research
Journal of Clinical Epidemiology
Journal of Evaluation in Clinical Practice
Journal of Foot & Ankle Surgery
Journal of Hand Surgery (American)
Journal of Hand Surgery (European)
Journal of Histochemistry & Cytochemistry
Journal of Neurology & Neuromedicine
Journal of Orthopaedic Surgery (Hong Kong)
Knee Surgery, Sports Traumatology, Arthroscopy
Nature Clinical Practice Rheumatology
Orthopaedics & Traumatology: Surgery & Research
Orthopaedic Research and Reviews
Techniques in Foot and Ankle Surgery
MedSci Communications & Consulting Co.
2107 - 10 Lisa St.
Brampton, ON
L6T 4N4
Canada
Tel: 905-460-0541