Our Services
Manuscript Revisions
Few papers are accepted by journals without revisions. We can help steer your manuscript through the revision and resubmission process.
Manuscript Revision Services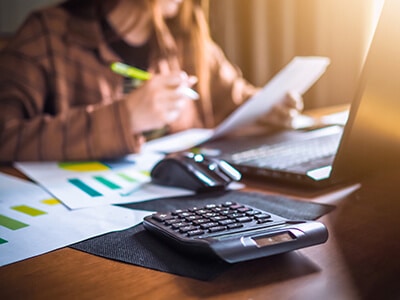 Draft Response to Reviewers document.
Address reviewers' comments directly, point-by-point.
Consult with authors on complex content revisions.
Revise manuscript accordingly, with changes tracked or highlighted.
Finalize responses to reviewers, including manuscript line numbers of revisions.
Complete online submission.
Review and correct proofs.
MedSci Communications & Consulting Co.
2107 - 10 Lisa St.
Brampton, ON
L6T 4N4
Canada
Tel: 905-460-0541